Our students love us!

Check out what they have to say about their bootcamp experience.

AWS Cloud Security Bootcamp: Starting 14 Feb
Our latest 5-week bootcamp shows you how to secure five popular components in an AWS cloud deployment: IAM, Lambda, S3, API Gateway and DynamoDB. Finish the bootcamp with job-ready skills and our PACSP (Pentester Academy Cloud Security Professional) certification.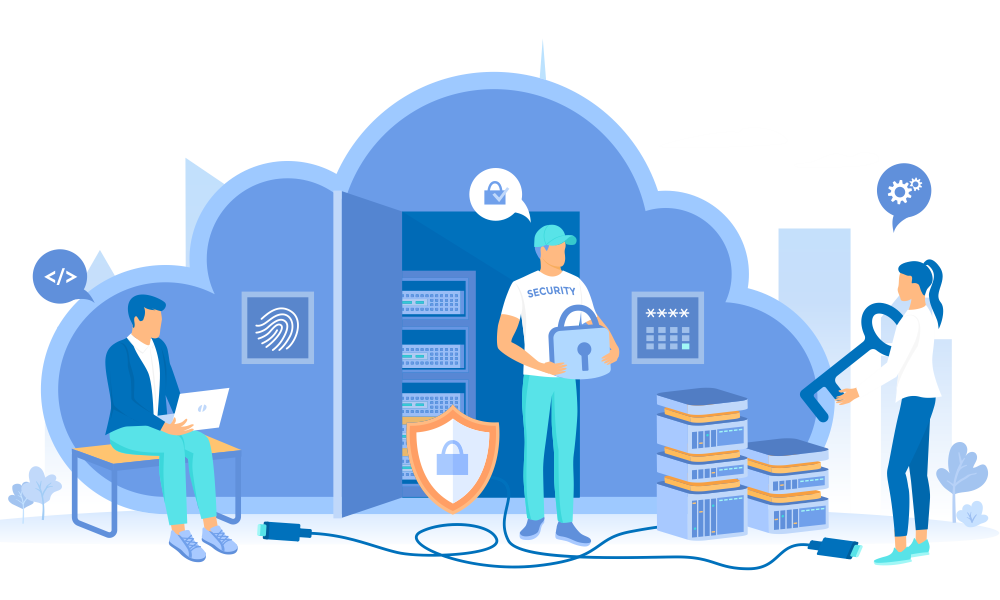 How it works
Extensive Hands-On Labs & Assignments

Dedicated Discussion Forums
Why Bootcamps?
Getting started in cybersecurity is hard. Bootcamps make this journey easy, systematic and guided!
Live instructor training
In the live setting of our bootcamps, you can interact with expert mentors, clarify your doubts and structure your learning. Our instructors are experienced trainers who speak regularly at conferences such as DEF CON and BlackHat, and battle-tested practitioners who have uncovered attacks and vulnerabilities. You'll tap into years of experience and learn how veteran security professionals think and operate!
Beginner-friendly
The live instruction and beginner-friendly pace of our bootcamps will equip you with job-ready skills in the shortest time possible. The challenging, hands-on lab exercises will ensure that the learning is reinforced through practice. Of course, hard work is required, but our instructors will get you through!
Get certified and advance your career goals
The goal of our bootcamps is to get you certified. Join the ranks of thousands of professionals who have earned our certificates and badges over the past decade. Our certificates are verifiable online, making it easy for you to show off your newfound skills.
Learn with a community
With a dedicated discussion forum for each bootcamp, you'll be joining a community of like-minded professionals. Tackle assignments with fellow students or mentor new ones; bounce ideas off each other; even make new friends – you aren't alone in your infosec journey!
Teaching Methodology
We believe in teaching Defense through Offense - once you understand how attackers break into networks and systems, then as a defender you know what to check for when pentesting and what defenses you should build. Also, as pentesting is no longer about firing automated tools and sending reports, but rather being able to create new attack scenarios, automate tasks, customize attack tools and exploits, and to be able to hack together custom scripts on the go, our bootcamps focus on task automation. The hand-on labs mimic real-life scenarios to give you the knowledge and experience to help protect the data and systems of your enterprise.

Stay up to date with our bootcamp schedule.