Container Security: Beginner Edition
Get a hands-on introduction to Container Security with a focus on the common mistakes, recommended practices, and popular attacks on Docker.
Batch 1:
25 Feb 2021
Duration:
4 weeks
Recordings of live sessions included!
What's included?
Become a Pentester Academy Container Security Professional (PACOSP)

Learn how to secure the different components in the Docker ecosystem.
Bootcamp Completion Certificate
Get a course completion certificate on attending all 4 live sessions.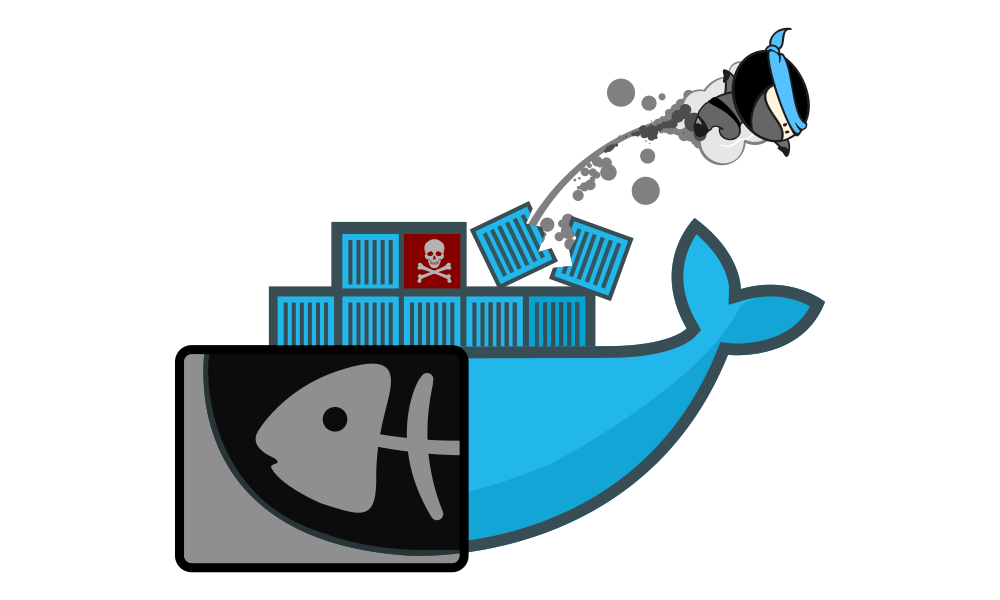 4 Live Sessions

2.5 hrs per session

Over 50 Lab Exercises

1 PACOSP Attempt

Recordings of Live Sessions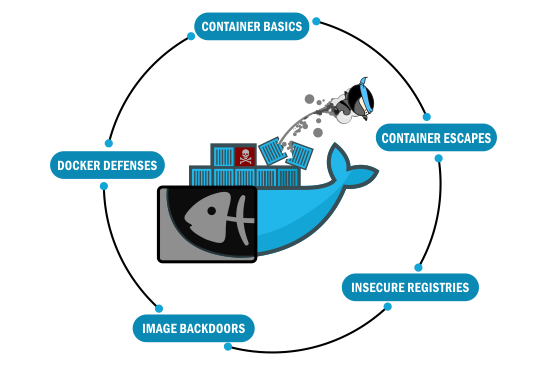 What will you learn?
This is a 4-week beginner bootcamp that will teach you the basics of container security. You will learn how to use different tools and techniques to audit containers, container hosts, image repositories and container management tools. You will have the opportunity to reinforce the essential concepts taught by trying every attack hands-on in our purpose-built labs.
Completing the bootcamp and passing the certification exam will arm you with the skills and knowledge required to enter the security industry as a Container Security Professional.
Live Session Schedule
Weekly 2 hr 30 min sessions start at 10:00am ET and end at 12:30pm ET.
25 Feb 2021
04 Mar 2021
11 Mar 2021

18 Mar 2021
Introduction to Linux Containers
Attacking Docker Containers
Docker Host Security and Docker Forensics
Securing Docker Infrastructure
Prerequisites
1. A basic knowledge of computers and networking
2. Familiarity with the Linux operating system
Meet the instructor


Nishant Sharma
Nishant Sharma leads R&D at Pentester Academy and Attack Defense. He has 8+ years of experience in the information security field including 6+ years in WiFi security research and development. He has conducted classroom trainings in Blackhat USA, HITB Amsterdam/Singapore, RootCon, OWASP NZ Day. He has presented research and conducted workshops at Blackhat USA/Asia, DEF CON China, HITB, RootCon, Packet Hacking Village, Wireless Village, IoT village and Demo labs (DEFCON USA). Prior to joining Pentester Academy, he worked as a firmware developer at Mojo Networks where he contributed in developing new features for the enterprise-grade WiFi APs and maintaining the state of art WiFi Intrusion Prevention System (WIPS). He has a Master's degree in Information Security from IIIT Delhi. He has also published peer-reviewed academic research on HMAC security. His areas of interest include WiFi and IoT security, Linux security.
Can't attend this bootcamp? Get informed about future bootcamps!